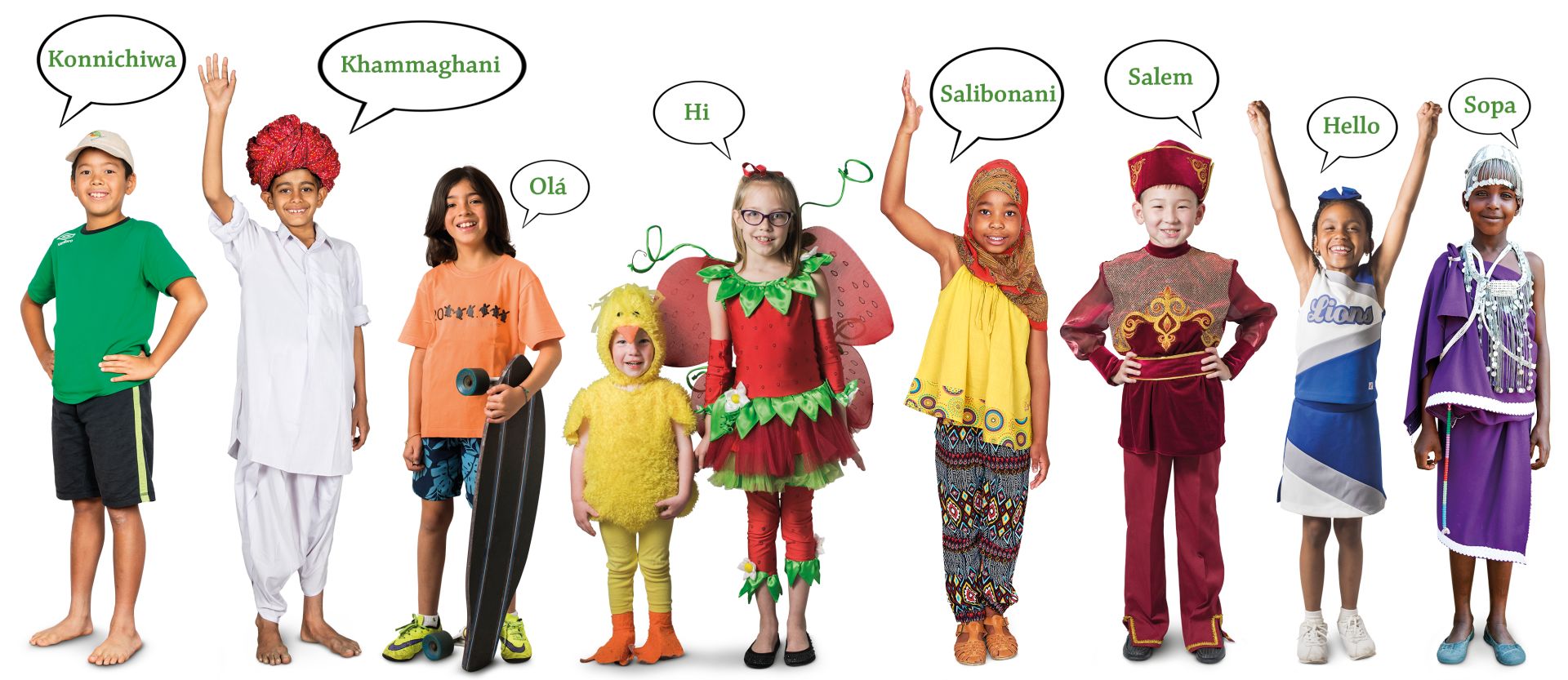 What is  for you and your child?
DKfindout! allows your child to search, learn, and explore information on a safe and secure site. Perfect for help with homework, DK's clear, reliable, and highly visual content covers all curriculum subjects and more! There are quizzes, videos and animations, and new content being added all the time to engage and fascinate your child. There are also articles for parents explaining the curriculum your child is being taught, ideas about how you can help them, and quick links to other DK products that will support your child's learning.
Safe, secure, and reliable site for your child to use independently
Encourages eager learners and develops your child's research skills
Articles checked by experts to help you support your child's education
DKfindout! for Teachers
Discover great teaching resources to use in your classroom, with DK's clear, highly visual content that covers key curriculum subjects.
Sign up to receive lesson plan ideas and newsletters from DKfindout! Packed with engaging content that supports the curriculum, download worksheets on core topics for students to practice and reinforce their learning in class or for homework. Access ebooks on all topics from DK as source material for your lesson plans. Try a sample for free!
Check out the website!